Fort Collins Real Estate Expert discusses how their team achieves multiple offers for your home.
Looking to buy in Fort Collins? Perform a full home search,
Looking to sell in Fort Collins? Get a free Home Price Evaluation
Lately, we've seen a lot of multiple offer situations here in Fort Collins. However, I want to discuss how my team and I would get multiple offers on your home even if our market wasn't as hot as it currently is.
One thing that always helps to draw in offers is to use our premier positioning that we have with Zillow.
This puts your home in front of thousands of buyers, and our 'Coming Soon Listing' helps to create buzz around your property before we even put it on the market.
Sometimes we have offers on homes before they even go on the market.
This helps to drive the price up over the list price, and creating demand for your home before it's even on the market is a great way to fetch top dollar for your property.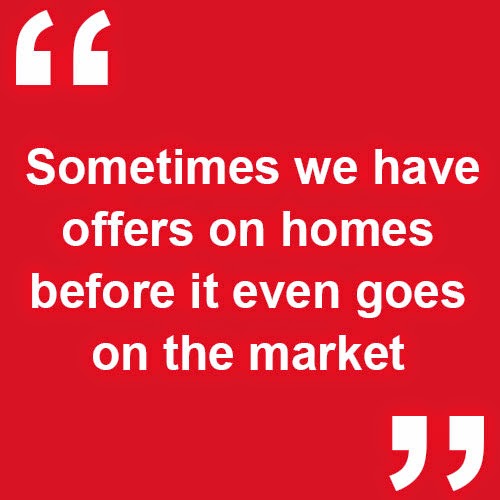 If you're thinking of selling your home, I would urge you to contact me soon. There are many different things that I need to do to prepare your home for a sale. Even if you don't want to sell until July, now is a great time to start preparing your home so that we can sell it for top dollar when you're ready.
As always, please don't hesitate to contact me if you're thinking of buying or selling in Fort Collins!