CALL US NOW 970.305.3572
Over 4,000 northern Colorado families have trusted Rob Kittle to sell their home.
REGISTER BELOW TO SEE HOW YOU WILL NET 3% MORE MONEY BY LISTING YOUR HOME WITH KITTLE REAL ESTATE.
Why use Kittle Real Estate?
Our new tech tool helps to sell your home for more money:
HP Client Reviews Area
CLICK BELOW TO SEE WHY WE HAVE MORE 5 STAR REVIEWS THAN ANY OTHER NORTHERN COLORADO AGENT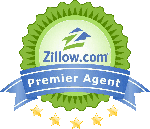 what customers say about rob kittle
"The Kittle Team is the best ever! Nathan was very knowledgeable, when our offer's came in he helped us choose the best, not just based on the highest offer. And if I had an issue, he helped me stay calm. Jenna worked with me for month's trying to find the perfect house, and always had time, at a quick notice. Tracy the Stager was the sweetest ever!"
-Seller from Johnstown, CO
"Incredible team. Incredible leadership. You're in the best hands in Fort Collins with this group. Kittle Real Estate has helped my buy and house and sell a house and is equally talented a both. Efficient and professional throughout the entire process."
- Seller from Fort Collins, CO
"The Kittle team gets 5 stars from me. Beginning with my initial contact with Nathan things began to happen immediately. After thoroughly briefing me on the company and his skills I decided to list with Kittle. He outlined the sales process and we determined a beginning price point. He took it from there. The listing appeared quickly on many internet sites and got quick viewership and responses. So far everyone I've dealt with has been very professional and knowledgeable. The home is already under contract (less than a week after hitting the market). If the balance of this sales process is as smooth as it has been to date it's 5 stars all the way! Just closed on this property. No surprises. Everything was very smooth and professional."
-rondreher
"Rob's team is excellent, from the listing agent Nathan, to the contract coordinator Laura, and then of course Rob himself !!! A definite team approach and it was a real pleasure to work with the entire team."
-bradh40
"Moving, buying, selling is stressful. The Kittle Team has been above exceptional with truly hearing our concerns, easing our stress and getting things done immediately. I can't express how impressed we are, and we feel we have an entire team behind us. No matter the challenges, the Kittle Team met them head on and overcame for our benefit. They are professionals, compassionate and patient. Highly 100% recommend if you want a smooth, open buying and/or selling experience!"
-Seller from Loveland, CO
---
Guaranteed Sale Program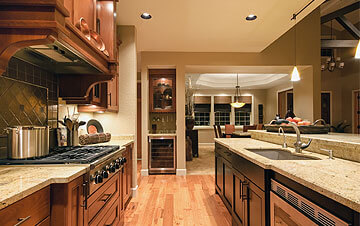 The Rob Kittle Selling Team guarantees to sell your home at a price and deadline you both agree to (you agree to the Guaranteed Sale prior to listing your home with Kittle Real Estate). If we can't sell it, Rob Kittle will step in and buy your home. Can your Realtor guarantee that?
One Day Listing Agreements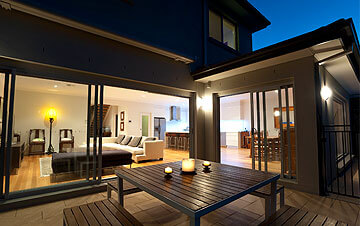 We strive to be the fastest home sellers in the Northern Colorado area. List your home with the Rob Kittle Home Selling Team for just one day... and if any day after that you are unhappy with your service you can fire us!
Free Consultation
The Rob Kittle Home Selling Team offers a FREE Market Analysis and a current Market Trends Report. Register today to receive a no-obligation house listing consultation and to learn more about ALL the ways we can help you sell your Northern Colorado home.