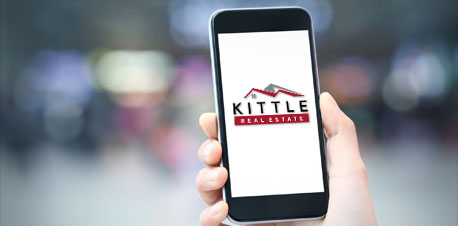 The Kittle Perks program offers its members discounts on lunches, dinners, shopping, family attractions and activities, hotels, car rentals and much more. Because Kittle Perks is integrated with North America's largest savings membership, Kittle Perks members have access to over 360,000 discounts nationwide. Kittle Perks is mobile, meaning wherever you are on your travels, you can simply login to your account and your GPS will find all of the deals local to where you are.
---
Kittle Perks Drawing Entry
Please take a minute and fill out this short form in order to be entered into our monthly KittlePerks drawing!