Fort Collins Real Estate Expert discusses how they can help to sell your home for top asking price.
Looking to buy in Fort Collins? Perform a full home search,
Looking to sell in Fort Collins? Get a free Home Price Evaluation
If you don't know what your home's value is, then I recommend that you call me and figure out what your home is worth. We can run a market analysis on your home, and if you're looking to get top dollar, we can develop a program to market your home aggressively in order to capture the widest range of potential buyers.

I also use a professional stager (at no cost to you) who will come in to your home and make it look appealing and also add more value when you sell your home. After this, we bring in a professional photographer to display the perfection, and then it is my job to market these photos to massive audiences.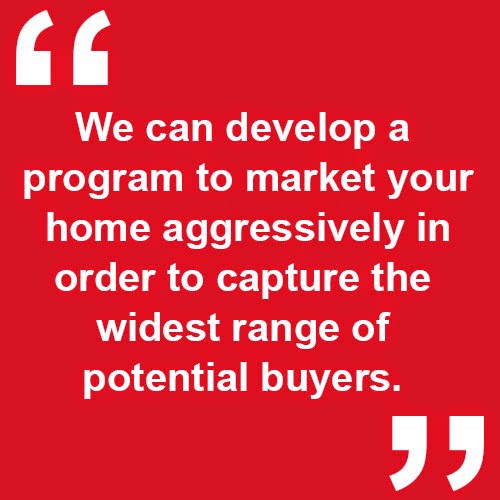 Once your property is in great condition, we can eliminate the buyer's objections and get you the price that you desire.
If you're looking to buy or sell in Fort Collins, please don't hesitate to contact me. Now is your chance to get top dollar on your home!