Fort Collins Real Estate Expert discusses ways to handle contingent offer.
Looking to buy in Fort Collins? Perform a full home search,
Looking to sell in Fort Collins? Get a free Home Price Evaluation
A lot of clients who are trying to sell their homes are coming to me and asking if buyers are taking contingent offers. My seller clients don't want to be without a place to stay once they sell their home, so this is an important question to be asking.
Buyers will be more or less willing to deal with contingencies depending on the price point that you're dealing with. If you're selling at a lower price point like $350K, you can probably get away with contingencies because inventory for those homes is extremely low and buyers realize that it could be sold in days.
However, if you're working at a softer price point, like $700K, then sellers will be less likely to take that contingency. What I recommend is for you to get the home under contract first. There are different strategies for every situation, so please don't hesitate to contact me with questions.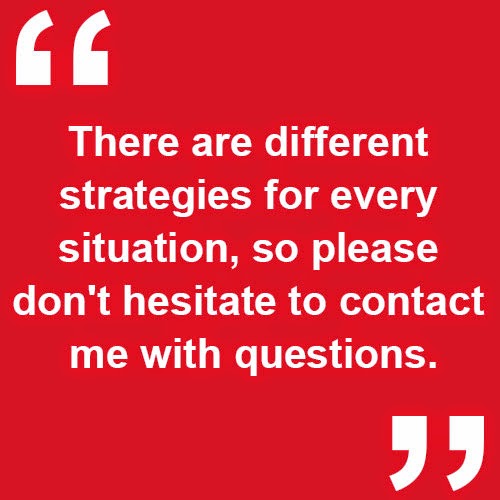 Another question I've been getting a lot lately is whether people buying new construction should hire a real estate agent to help them purchase it. I would always recommend using a Realtor in the process, because many different things can happen and you may not always be able to trust a seller that is representing the builder.
It's nice to be able to turn towards someone in a situation like that, and using the professional negotiation skills of a real estate agent could come in handy if something happens to go wrong. I'm always here to help you if you ever happen to need someone to represent you when you're buying new construction.
As always, consider me your #1 resource for real estate in Fort Collins and the Front Range!