Main Content
HP Slideshow, Tagline and CTA Area
The Best of
Northern Colorado
HP Featured Communities Area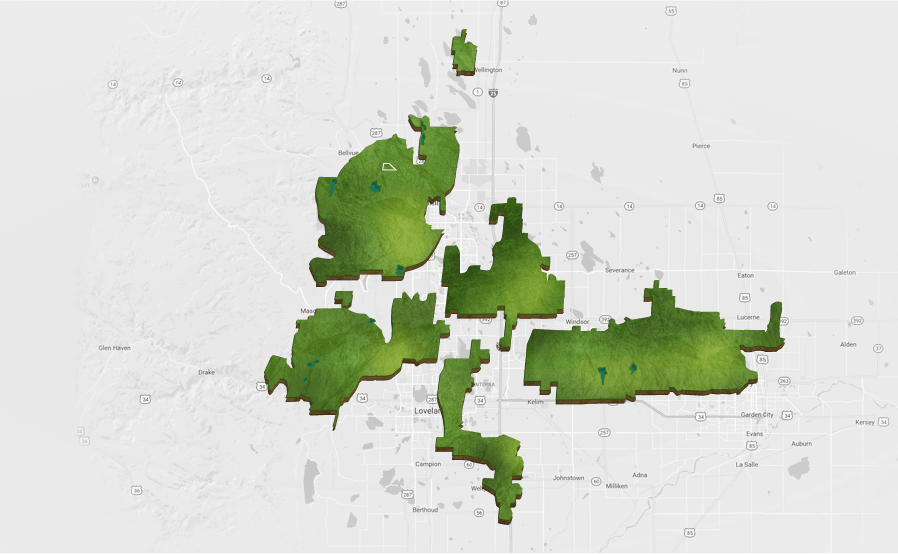 Wellington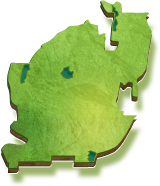 Old Town - Fort Collins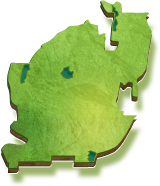 Fort Collins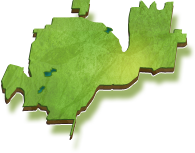 Loveland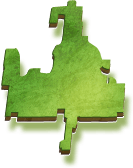 Windsor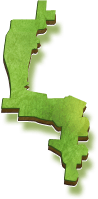 Johnstown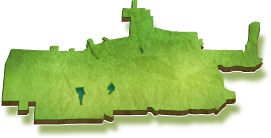 Greeley
Rocky Mountain Foothills
Eastern Plains



Search Homes like a
Realtor
Search from real-time updated listings. Whether you're looking for your next dream home with a great view or a second abode in the heart of the city, we got you covered.
HP Client Reviews Area
CLICK BELOW TO SEE WHY WE HAVE MORE 5 STAR REVIEWS THAN ANY OTHER NORTHERN COLORADO AGENT
HP Welcome Area
Realtor Fort Collins
Hi, I'm Rob Kittle, and it's my pleasure to introduce you to Kittle Real Estate – your Northern Colorado neighborhood experts.
Kittle Real Estate is a high-performing, top-ranking team of real estate professionals that serves the coveted Northern Colorado communities of:
You can count on the Kittle Team to provide you with all the services you need when it comes to buying, selling, and investing in Northern Colorado property. We've been in the real estate business for well over 19 years so we're experts when it comes to fulfilling our client's specific needs. Our extensive local knowledge will also ensure your buying and/or selling experience is smooth and easy!
Work with the best Realtors© in Northern Colorado
At Kittle Real Estate, we don't sit on our laurels, we pursue excellence relentlessly and our services are second to none. Simply put; We don't give up – we are determined to get results and exceed the expectations for our clients!
This attitude has enabled us to climb the ranks of real estate professionals serving the Northern Colorado Region. Through almost two decades in the industry, we've tucked accolades under our belt, including:
Being recognized by the Wall Street Journal as the #1 ranked real estate team in Colorado for five consecutive years
Helping over 5,000 families buy or sell their homes at the best deal terms available
Selling more than 400 homes in 2018 alone – more than 43 times the national average for brokerages
Closing deals at an average 99% list price to actual sales price
Learn more about who we are and what we do here.
Discover opportunities from the top Realtors© in Northern Colorado
With a team of more than 20 experienced and locally knowledgeable industry experts, Kittle Real Estate promises incomparable flexibility and versatility so you can find the perfect match from a diverse range of properties across the Northern Colorado region.
On house styles alone, you will be spoiled for choice. In the communities we represent, you'll find historic homes, new constructions, affordable townhouses, sprawling lakefront estates, and more – there's a home to suit every need and every lifestyle.
You can also call on us – the top Realtors© in Northern Colorado – if you're in the market for investment properties and acreage lands. If you'd like a secondary property to rent out or a large expanse of land to develop as a ranch or farmland, we will find you the best match.
Ready to explore the Northern Colorado real estate market? Click here to get started.
Explore our website!
The Kittle Real Estate Team is glad to welcome you to our website. Look around and discover why Northern Colorado is the place to settle in, invest in, and buy a vacation house in.Discover an abundance of informative content and easy-to-use features to help you get started on obtaining the property of your dreams!
Here's what you can expect when you browse around our website:
The latest property listings and neighborhood reports
Comprehensive search functions and interactive maps
Informative resources for property buyers and sellers
Detailed community pages
Convenient mortgage calculator and home valuation pages
Up-to-date community calendar and open house schedules
Complete Kittle Team Agent and Staff directories
Contact the Kittle Real Estate Team
We would love to hear from you. Contact Kittle Real Estate here. You can also call 970-460-4444 or 970-218-9200, or email website(at)KittleTeam(dotted)com.
Read More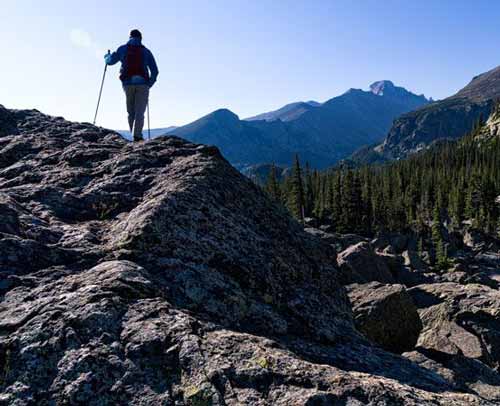 HP Blog Area
Anytime you hope to sell your house fast, you want to make sure buyers can see themselves living there. Among the best ways to do that is to remove all your personal touches. In real...
Read More